Sales Information
Anime & Manga
Jrock
Video Games
Clothing & Accessories
Miscellaneous & Freebies
Trade/Wish List
Feedback



DS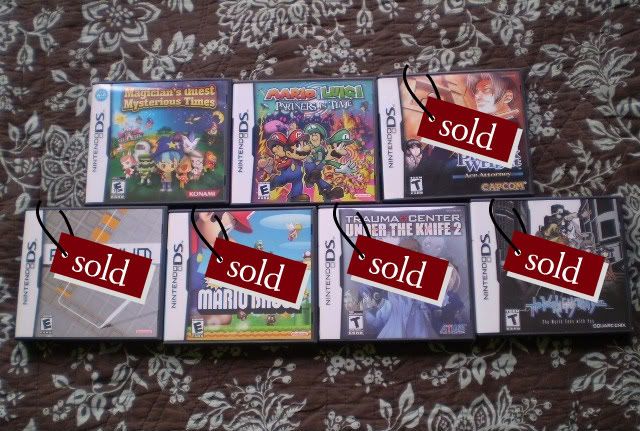 Magician's Quest: Mysterious Times

Mario & Luigi: Partners in Time

Phoenix Wright: Ace Attorney

Polarium

New Super Mario Bros.

Trauma Center: Under the Knife 2

The World Ends with You




Gamecube



Baten Kaitos

Harvest Moon: Another Wonderful Life

Metroid Prime

Prince of Persia: Warrior Within




Wii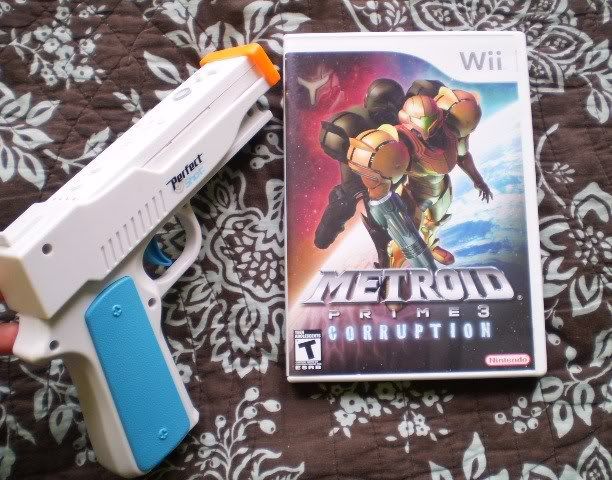 Nyko Perfect Shot gun peripheral
Wii remote not included.

Metroid Prime 3: Corruption




Gameboy



Babe
Cartridge only.

Operation C
Cartridge only.

Final Fantasy I & II: Dawn of Souls
Cartridge only.

Hamtaro: Ham-Ham Heartbreak
Cartridge only.




PC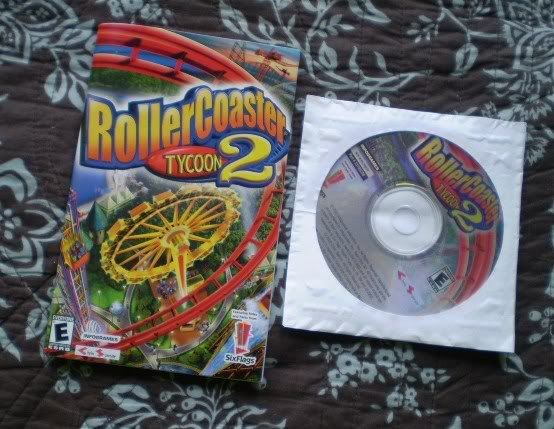 Roller Coaster Tycoon 2
Disc and booklet only.




NES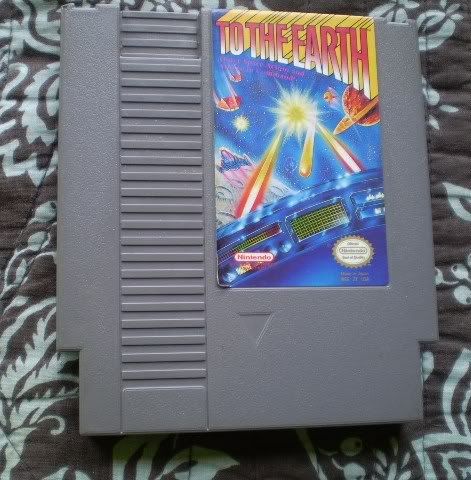 To the Earth
Cartridge only.




Guides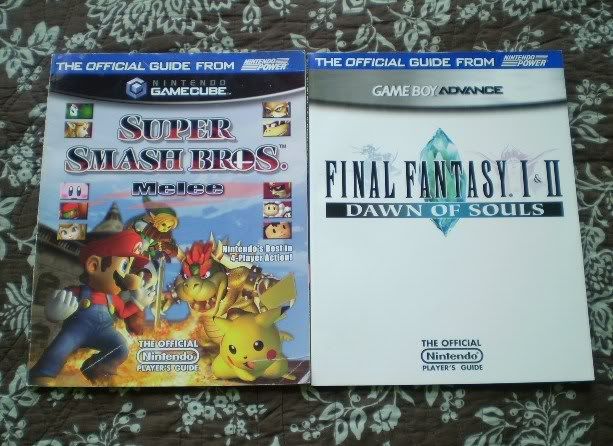 Super Smash Bros. Melee

Final Fantasy I & II: Dawn of Souls




Merchandise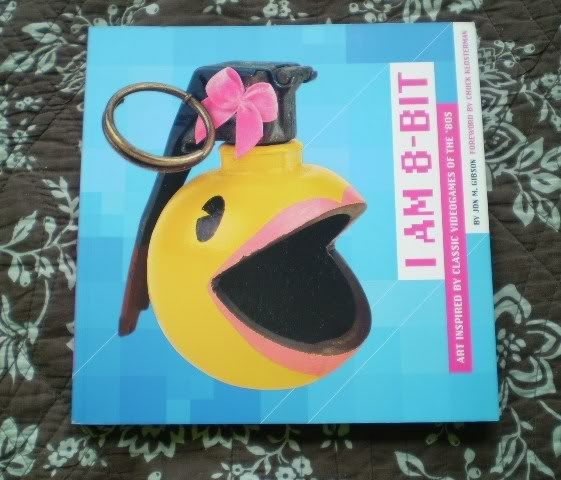 i am 8-bit
A collection of artwork inspired by 8-bit video games. Contains works based on Super Mario Bros., The Legend of Zelda, Pac-Man, Donkey Kong, Mega Man, Dig Dug, Metroid, Tetris, Space Invaders, Punch-Out!!, Frogger, Joust, Q*bert, Bubble Bobble, and more. inside1 inside2 inside3 inside4




Kingdom Hearts postcards
Preorder bonus for Kingdom Hearts 358/2 Days.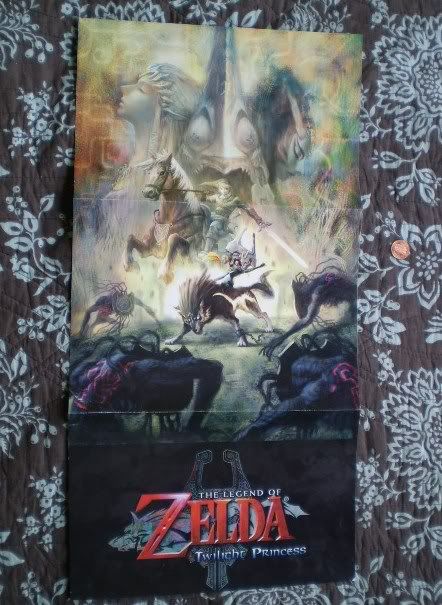 The Legend of Zelda: Twilight Princess poster
Came in an old issue of Nintendo Power magazine. 10.5in x 20.5 in (27cm x 53cm)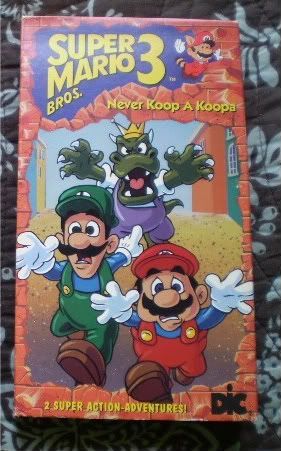 Super Mario Bros. 3 cartoon VHS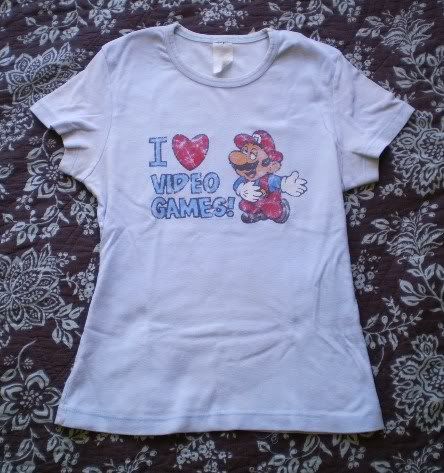 "I ♥ Video Games"
Size: Large. tag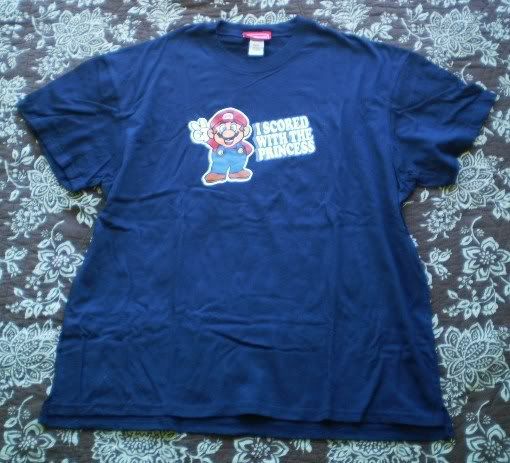 "I scored with the princess"
Size: Large. tag closeup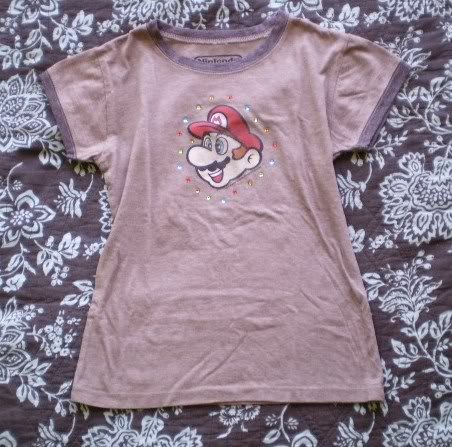 Mario rhinestone
Size: Medium. tag back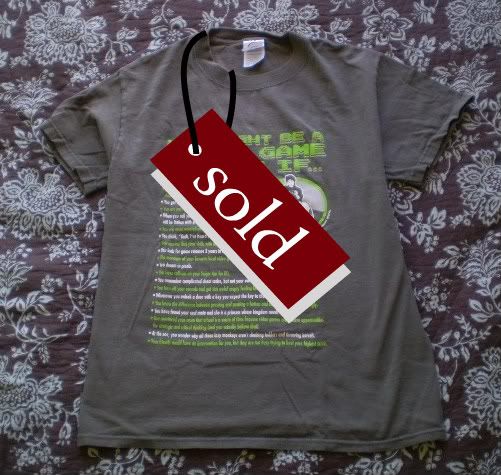 "You might be addicted to video games if..."
Size: Small. tag closeup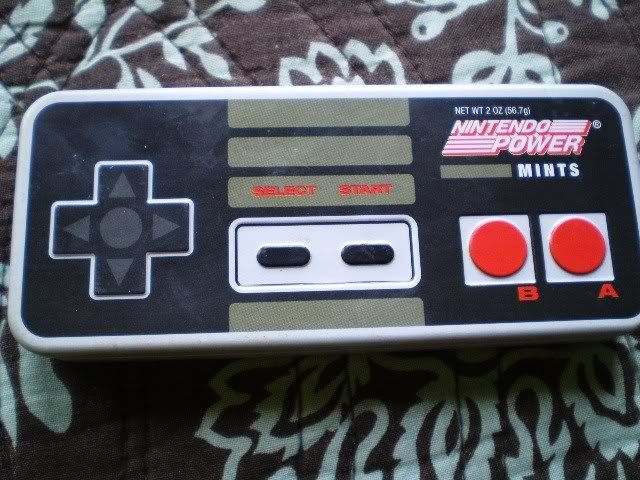 NES controller tin
Used to have mints in it. It's about the size of a real NES controller.
*FREE* with any purchase.